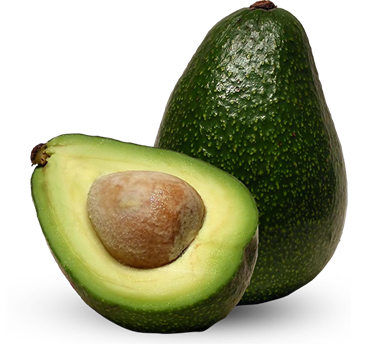 The AvoFarm (U) Ltd is a member of Hedge Foods a fresh produce company that specializes in marketing, value addition and distribution of healthy produce sourced from smallholder farmers. AvoFarm Uganda focuses primarily on growing fresh Hass avocados for export, with a vision to invest in the manufacturing of cold pressed avocado oil, skin care products and environmentally friendly packaging materials.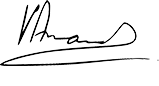 Delivery Process


STEP 01
Choose Your Products

STEP 02
Connect Nearest Farm
STEP 03
Share Your Location

STEP 04
Get Delivered Fast
Why Choose Us


Reliable and consistent quality
We do our work with passion, providing pure quality to clients

Experience and professionalism
Our team has professionals having years of experience of the field.

Fresh And Clean Products
We add value to our client's supply chain by providing Fresh products

Trust, Relationship and Values
we have strived hard to maintain best relationships with our clients.